It all started in March when my Mom (in love) put a crewel kit in my hands and said she would show me how to embroider/crewel. At that point I never thought it would be a craft I find so totally enjoyable. Where the journey started.
------------------------------------------------------------------------------------------------------------
When
we last left off
I showed you the rainbow border I arranged and let you in that I had started sewing it. Yup, I'm a rebel to the core... the border is supposed to be brown all around, but I had so much left over color that I couldn't help myself!
Here I am stitching away.
AND....
Voila!!! Presto ... magico....
Here is the design all stitched up into a pillow!!
It's dainty. Adorable. Colorful!
To say I just 'like' it is an understatement. It amazing!! And to think I've been working on and off with this project for nearly eight months... it's really a labor of love. And so relaxing to sit and stitch!
The kit came with enough of the white material to make a full pillow... but that wouldn't be the rebel way. I dug through my stash and found this bigger than life zig-zag print that I was saving for just the right thing.
So happy with how it pops with some of the same colors!!
And here are some of my favorites. Although, I have to admit that my favorites change by the day.
And I think this project is a perfect candidate for
Stitched in Color's
Celebrate Color celebration!!
Fall makes me cherish all the amazing colors that dominate the scenery before at last everything rests for the winter here in NY. The flowers are taking their last bow. The mums are plentiful. And the trees join in to bring down the house with one final number!
What flowers most remind you of the fall season?
I'm linking up with these fun parties!! See you there!
SUNDAY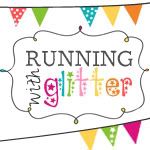 MONDAY

TUESDAY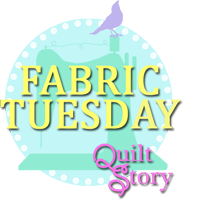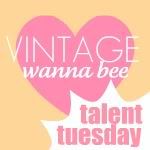 WEDNESDAY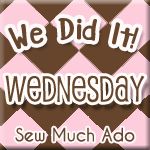 THURSDAY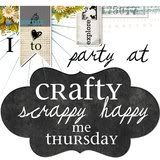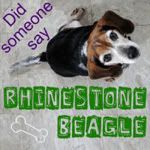 FRIDAY
>